To enhance the Tourism Grading Council of South Africa's (TGCSA) grading standards, a 5-Star Premium grading status was introduced and implemented on 01 April 2019. Reserved for the most luxurious product offerings in South Africa, this aspirational level allows the TGSCA to recognise establishments which epitomise the highest levels of world class luxury in both unique product quality and service going above and beyond other 5-star properties.
According to the TGCSA, the introduction of the new Grading Level above the 5 star level was in response to an extensive comparative study completed as part of the Grading system review process which is in line with several other global quality assurance bodies.  This is a vital step in identifying exceptional hospitality establishments and for them to maintain such standards, as the 5-Star premium status is only awarded for one year. Thereafter establishments must be re-assessed for the renewal of their status.
Kapama Karula, the flag-ship luxury safari lodge in Kapama Private Game Reserve, the Greater Kruger National Park, was recently awarded this exclusive and elite 5-Star Premium status. As one of only 18 properties in South Africa to be awarded this honour it truly was a very proud moment for the incredible team at Kapama Karula. With South Africa currently in lockdown and the TGCSA unable to hand over the award in person, Karula Lodge Managers Theresa Cronje and Andries Jamneck, celebrated this achievement.
Christiaan Basson – General Manager: Tourism for Kapama Private Game Reserve, added,
It's an honour and a privilege to be part of the elite group of properties who have received this prestigious accolade and we are proud of the recognition received from TGCSA. I congratulate the entire team at Kapama Karula for their hard work and dedication and for making this possible. We look forward to bestowing this exceptional level of quality and service onto future Kapama Karula guests
Exquisite fine dining, exceptional guiding from rangers, a world-class luxury spa and wellness centre, direct fly-in option to Kapama Game Reserve via Kapama's PC-12 Pilatus aircraft, together with impeccable guest service and other international awards, all formed part of the motivation behind Kapama Karula's award.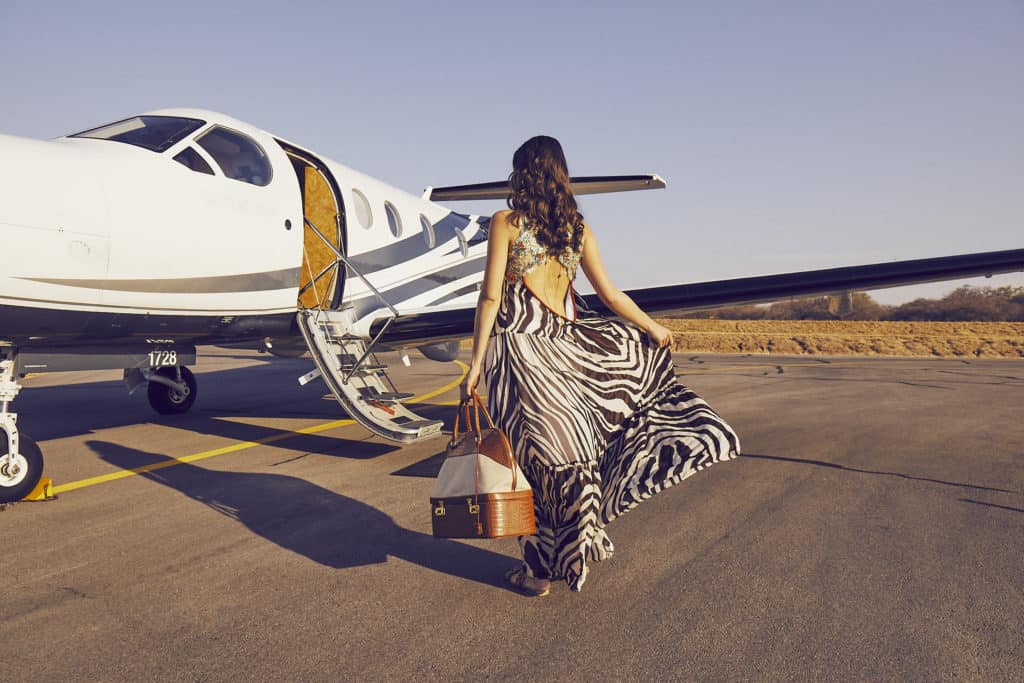 Kapama Private Game Reserve's portfolio of four luxury properties offers guests a diverse choice of unforgettable aspirational safari experiences. To find out more about Kapama Karula or one of the other Kapama properties contact reservations on